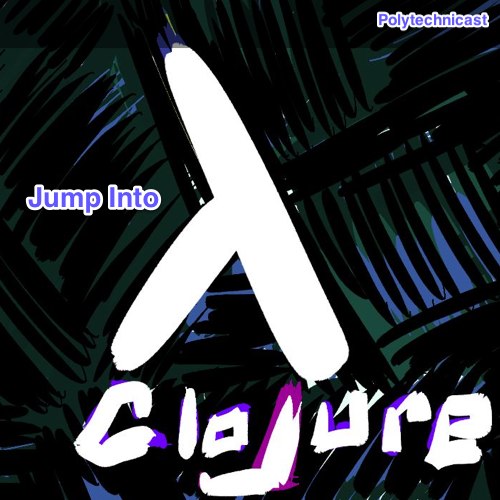 Polytechnicast - Jumping into Clojure with Special Guest Craig Andera
In this episode of the Polytechnicast I'm joined by special guest Craig Andera for a totally unscripted tutorial session on programming Clojure. Clojure happens to be Craig's programming language of choice.
Clojure is a very different coding experience for someone like me who's into Lua, Python, JavaScript, and ActionScript. Before this podcast I hadn't written a single line of Clojure - now I feel I have a grasp on the basics.
This is an episode I hope will be interesting whether you're curious about getting into coding, familiar with coding and are wondering about Clojure, or curious to see how I explore an unfamiliar coding language.
Links Mentioned
Follow Rob on Twitter or his blog at Interactive-Storyteller.com