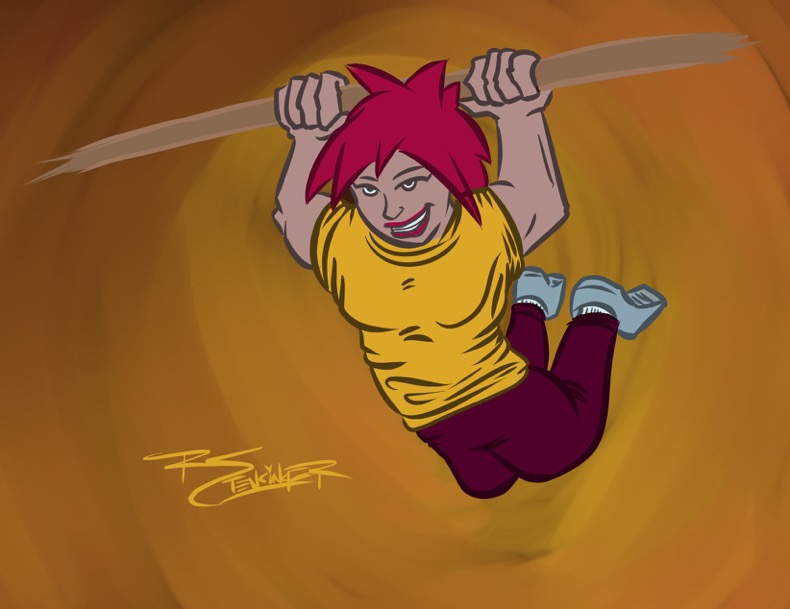 More Character Coloring
More practice both with coloring and with Clip Studio Paint. The water color brushes for the background felt sluggish yet the regular vector and bitmap pens and brushes are quite fast and have a great feel.
Exploring color palette with a few of these recent posts too. You can tell the ones where I brought along the color palette I've been building up for the project and the ones where I just went with default colors.