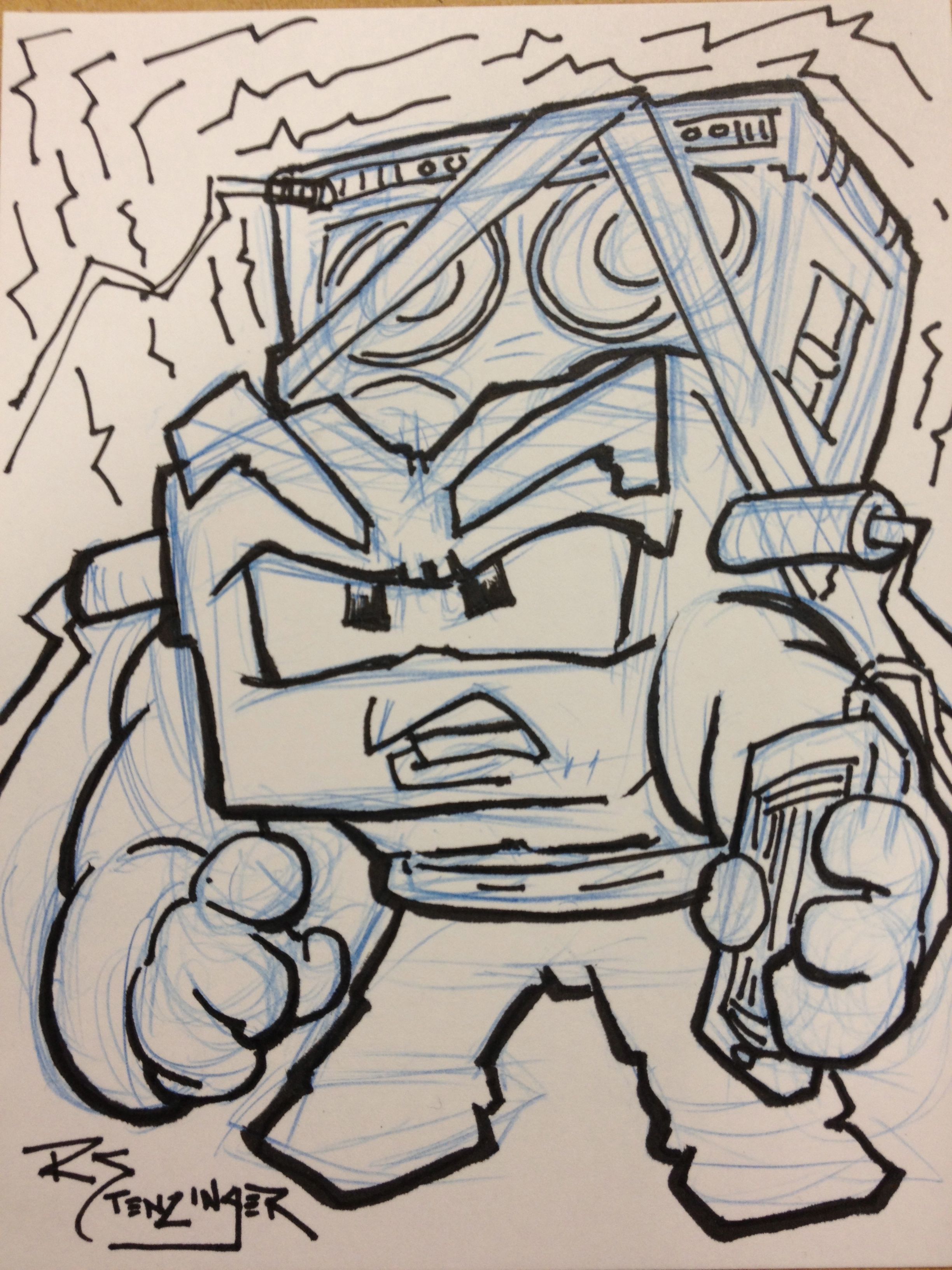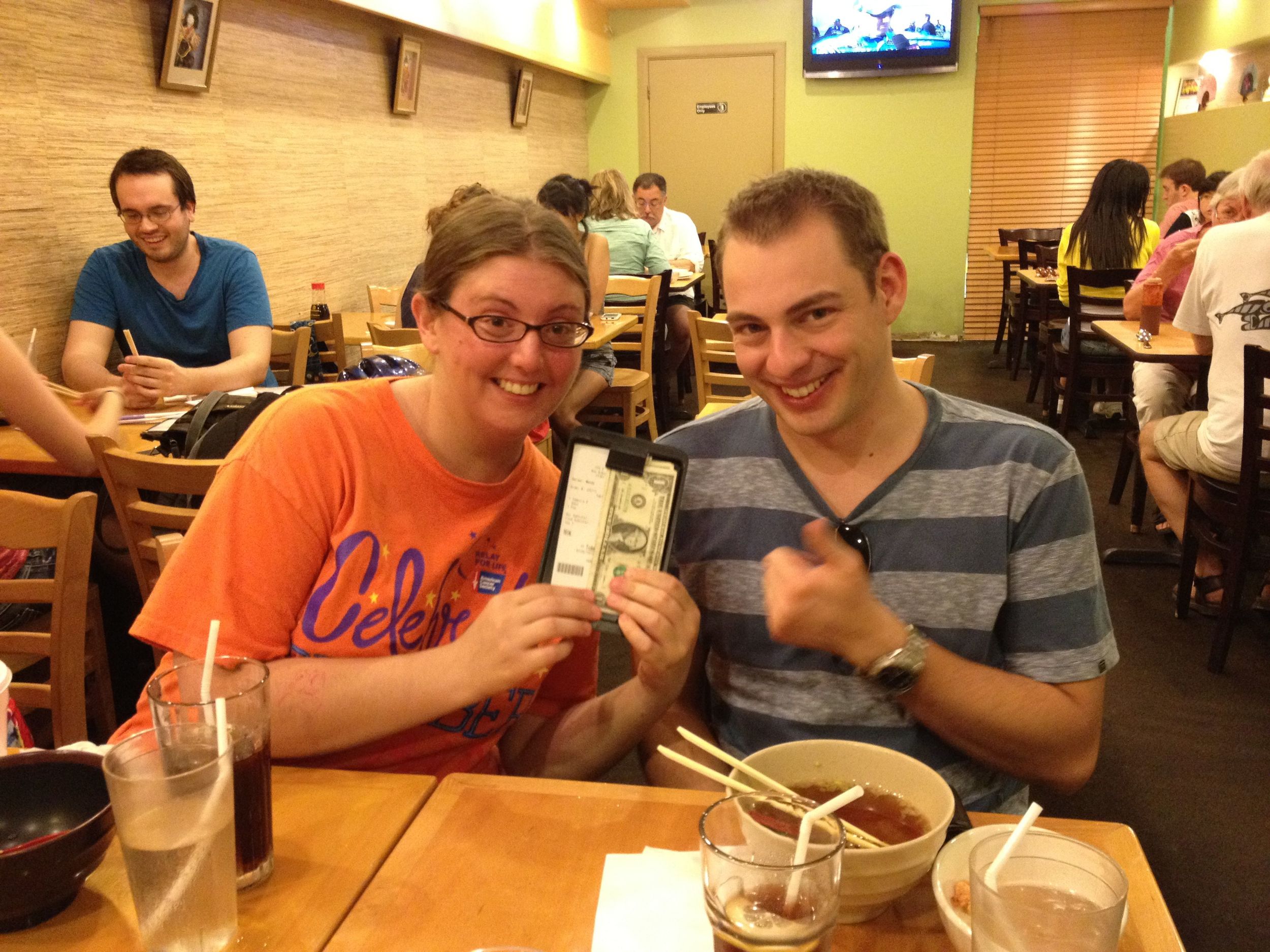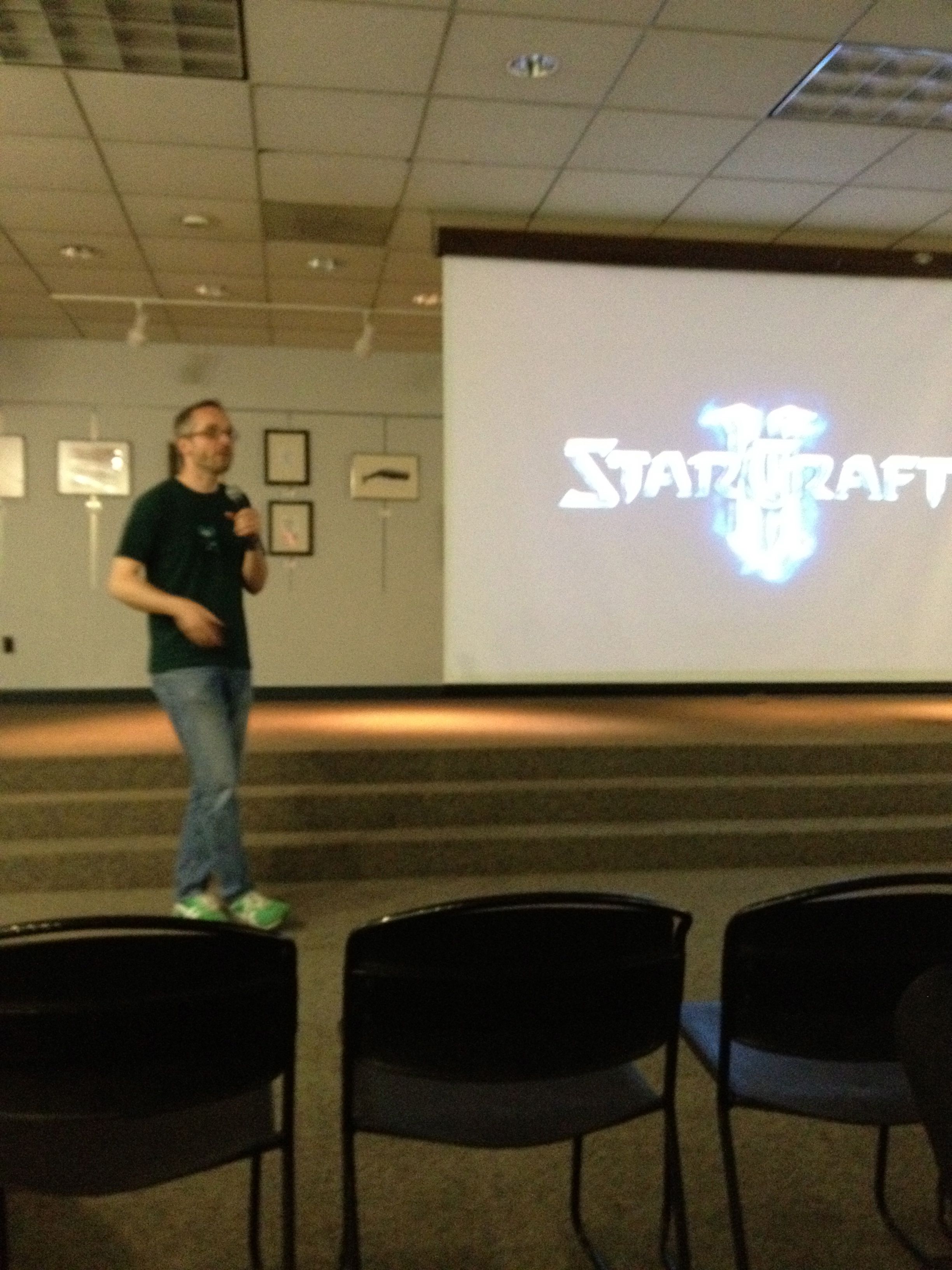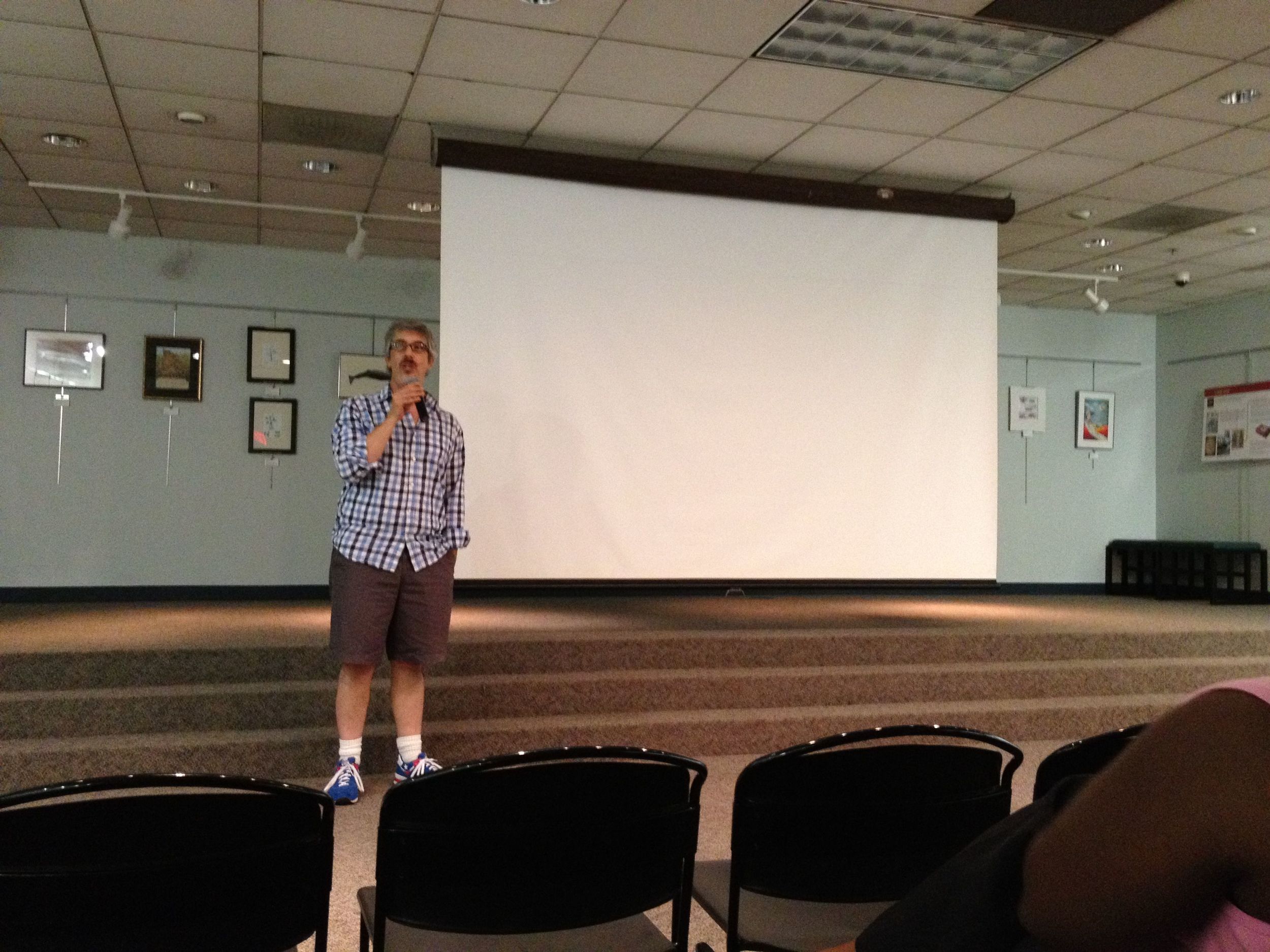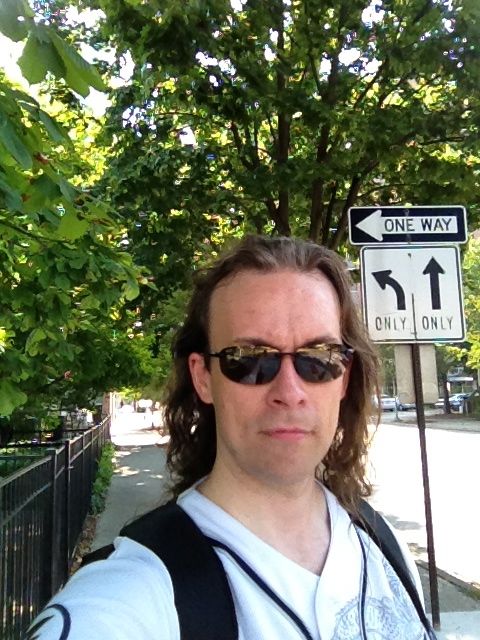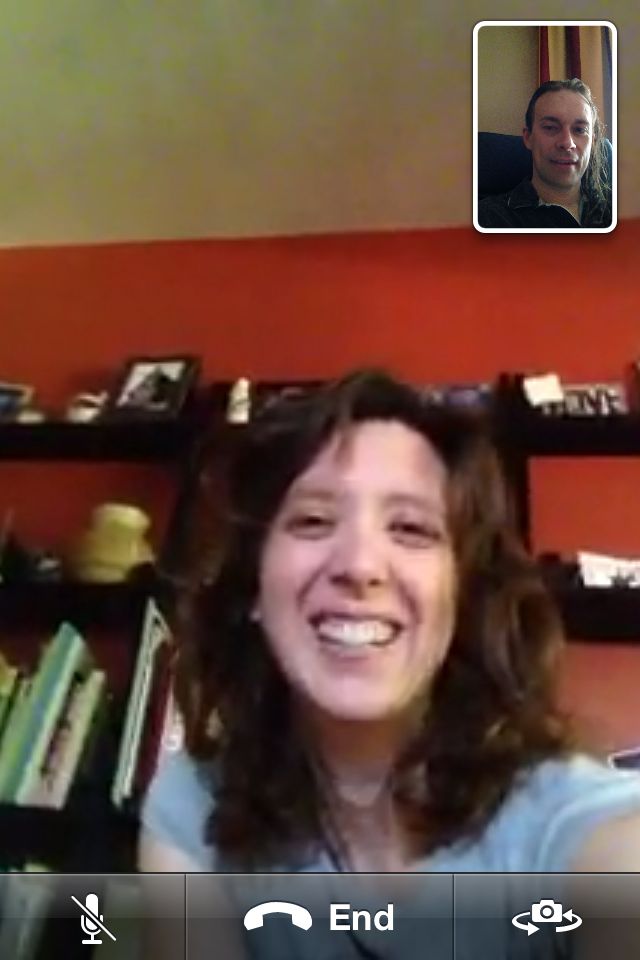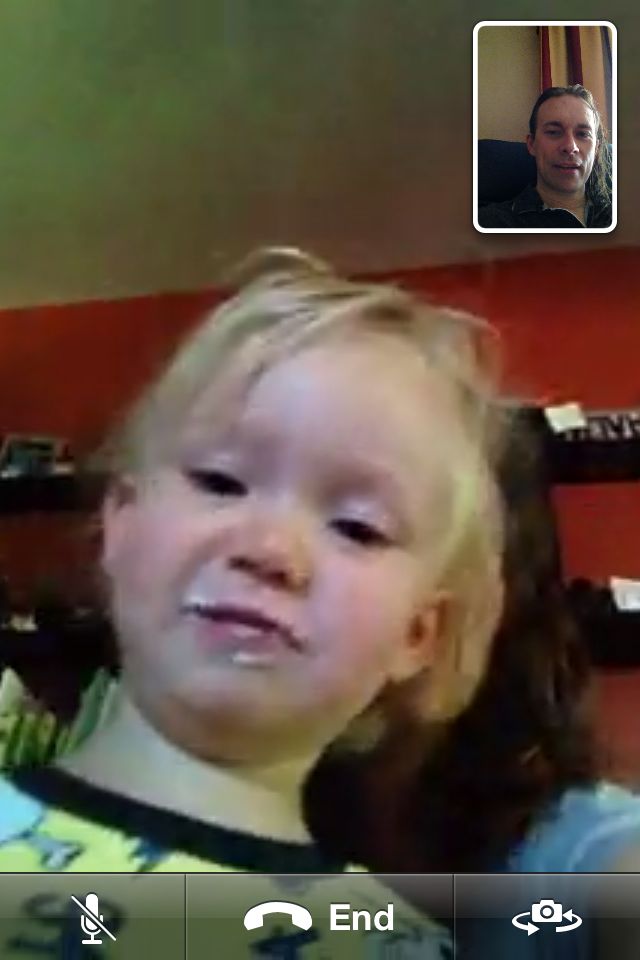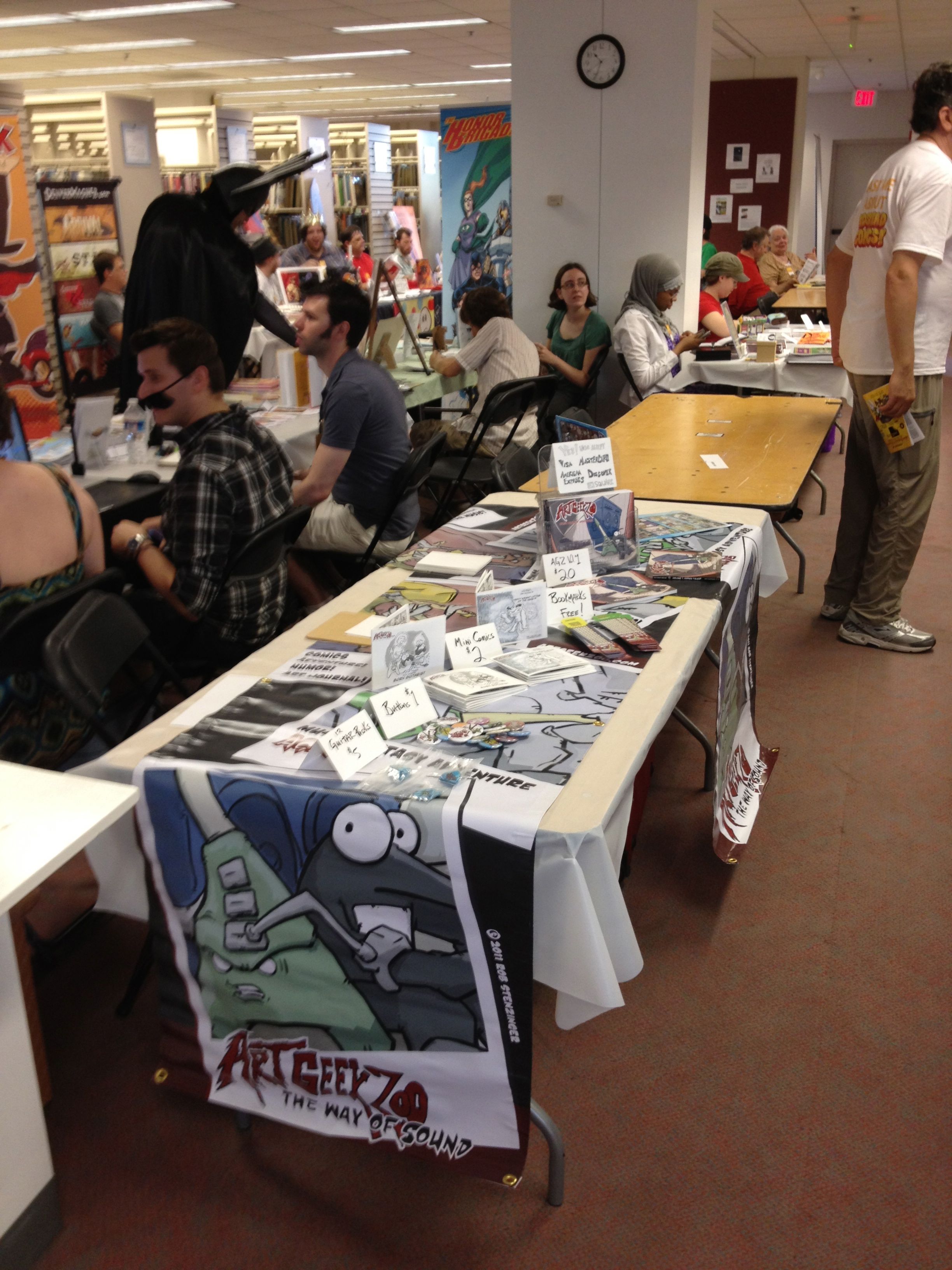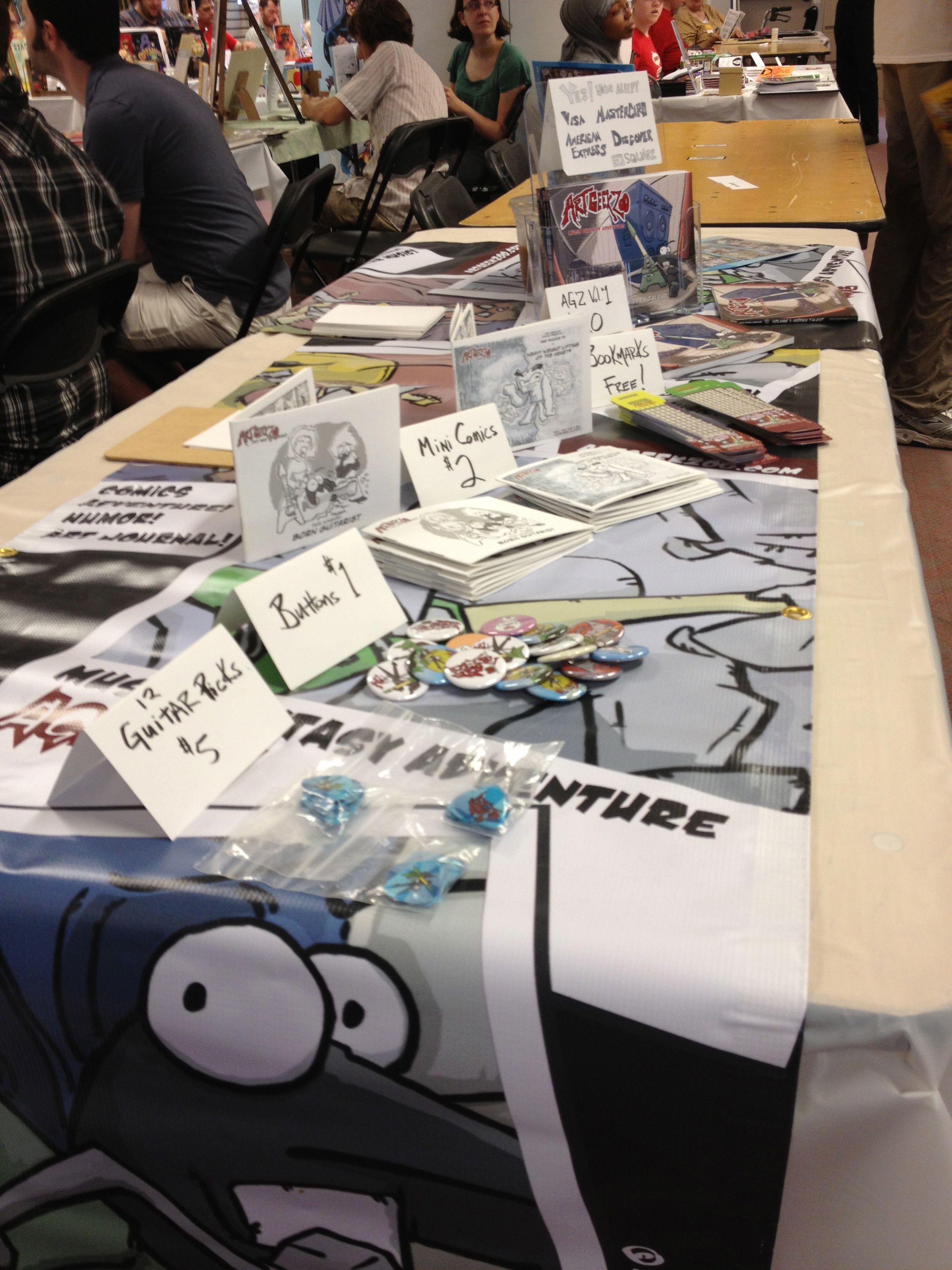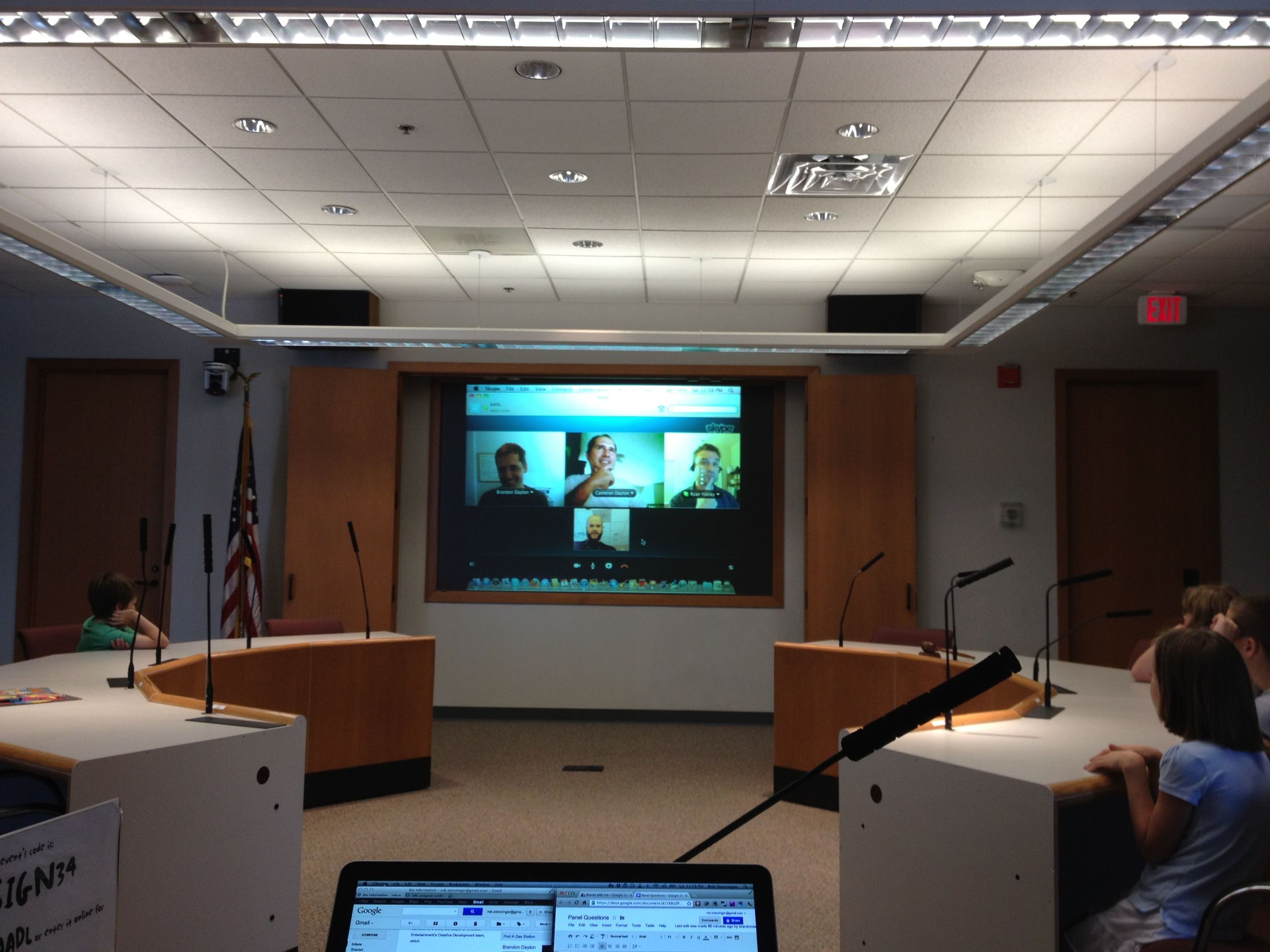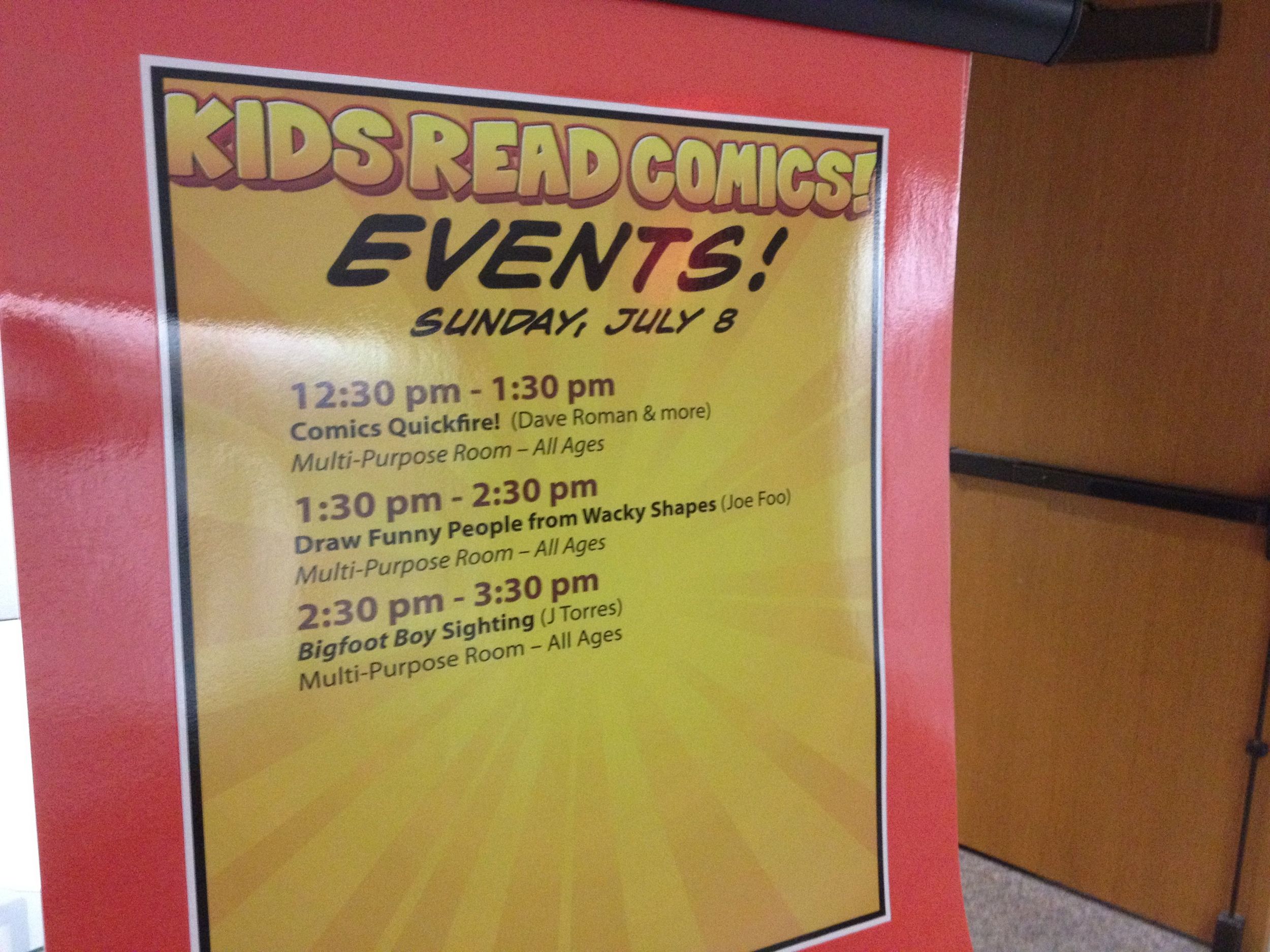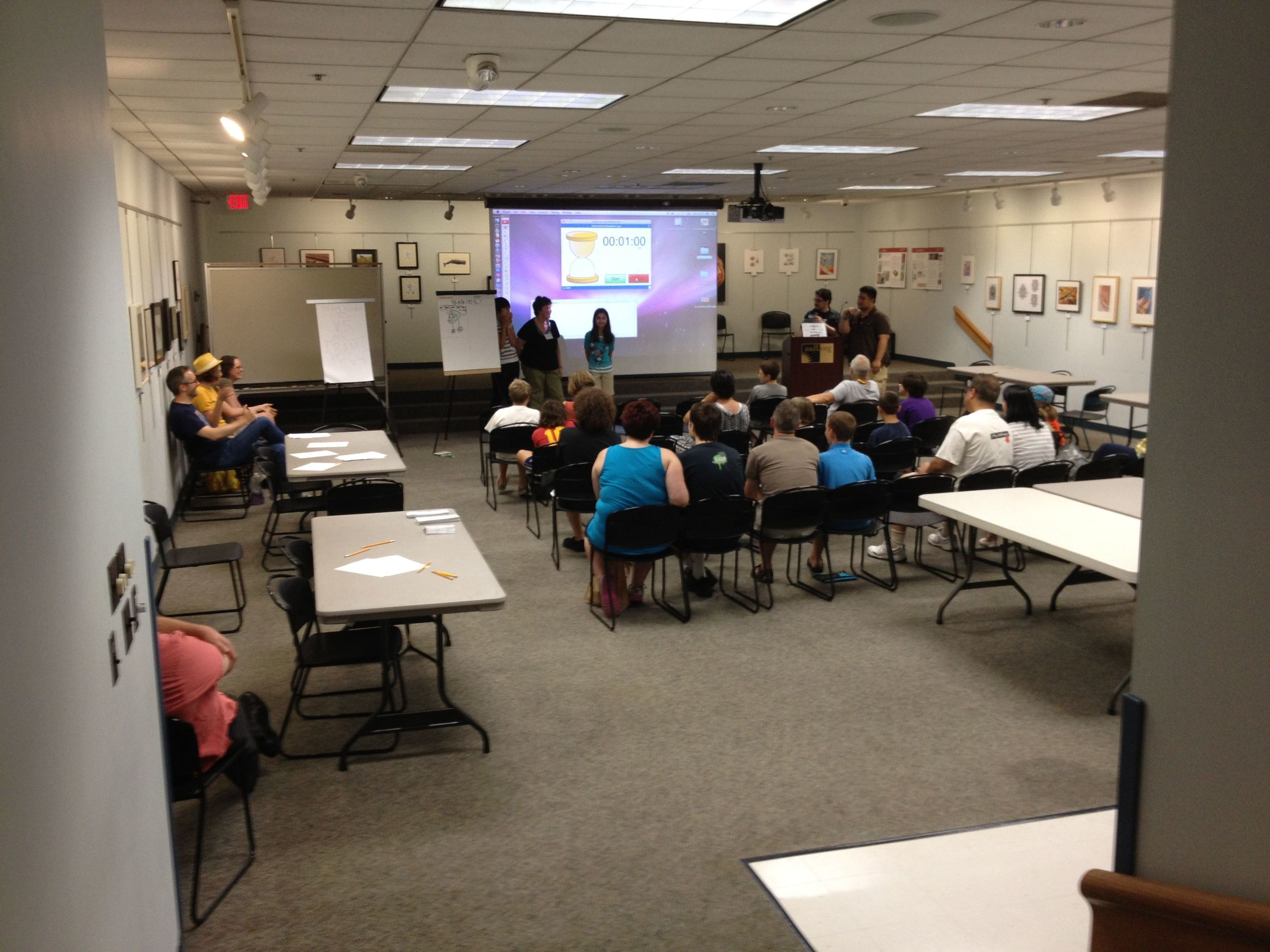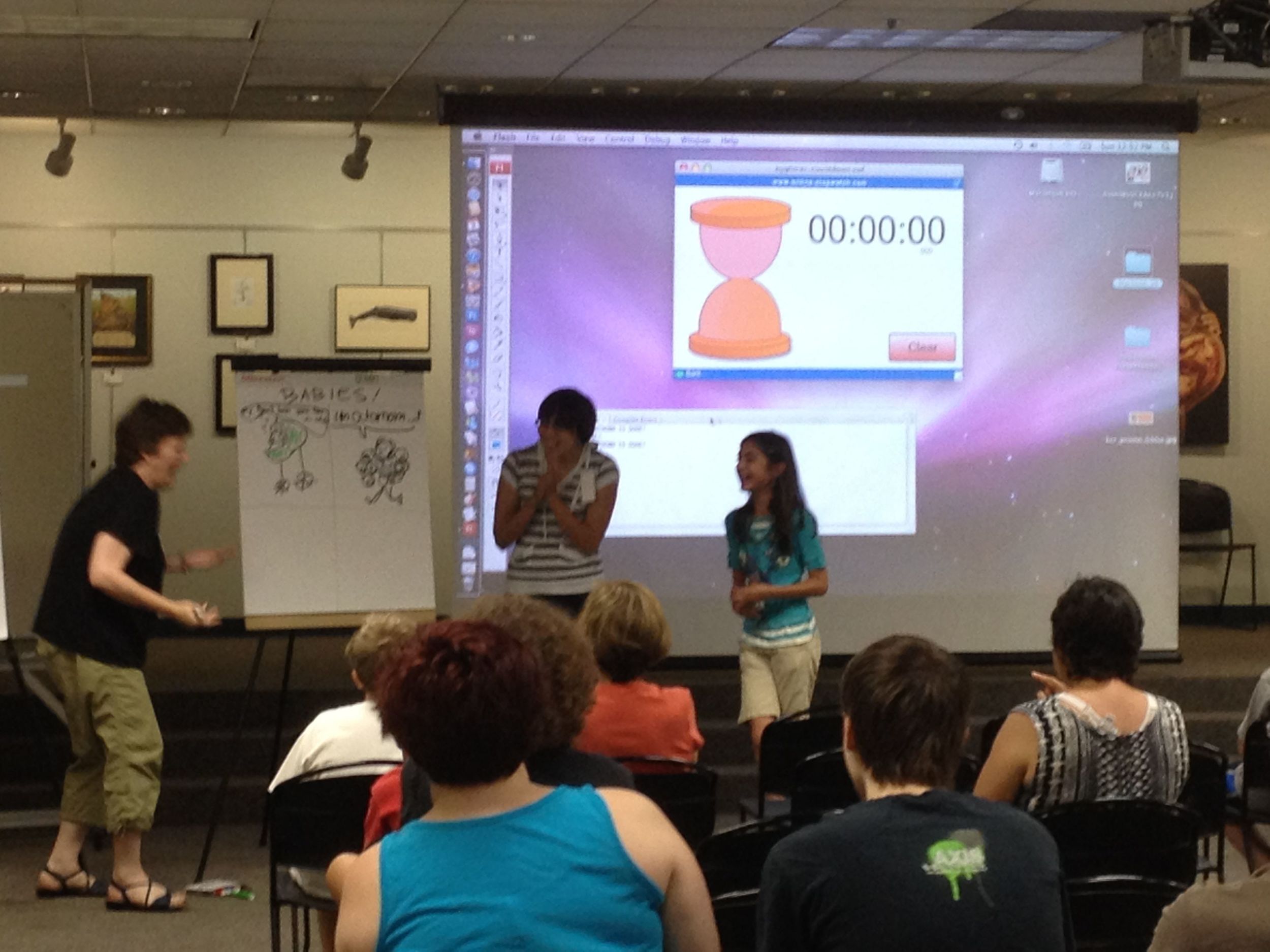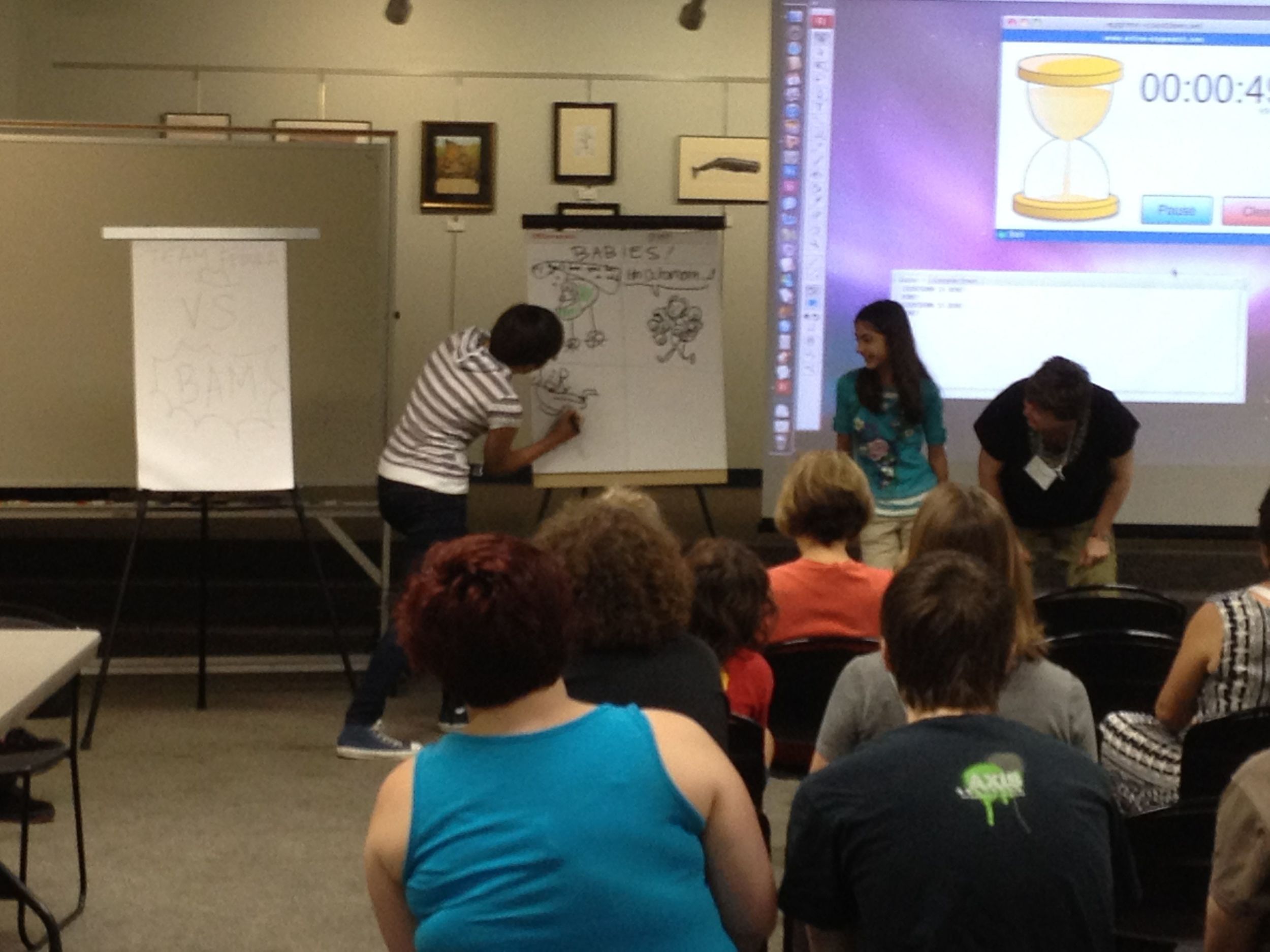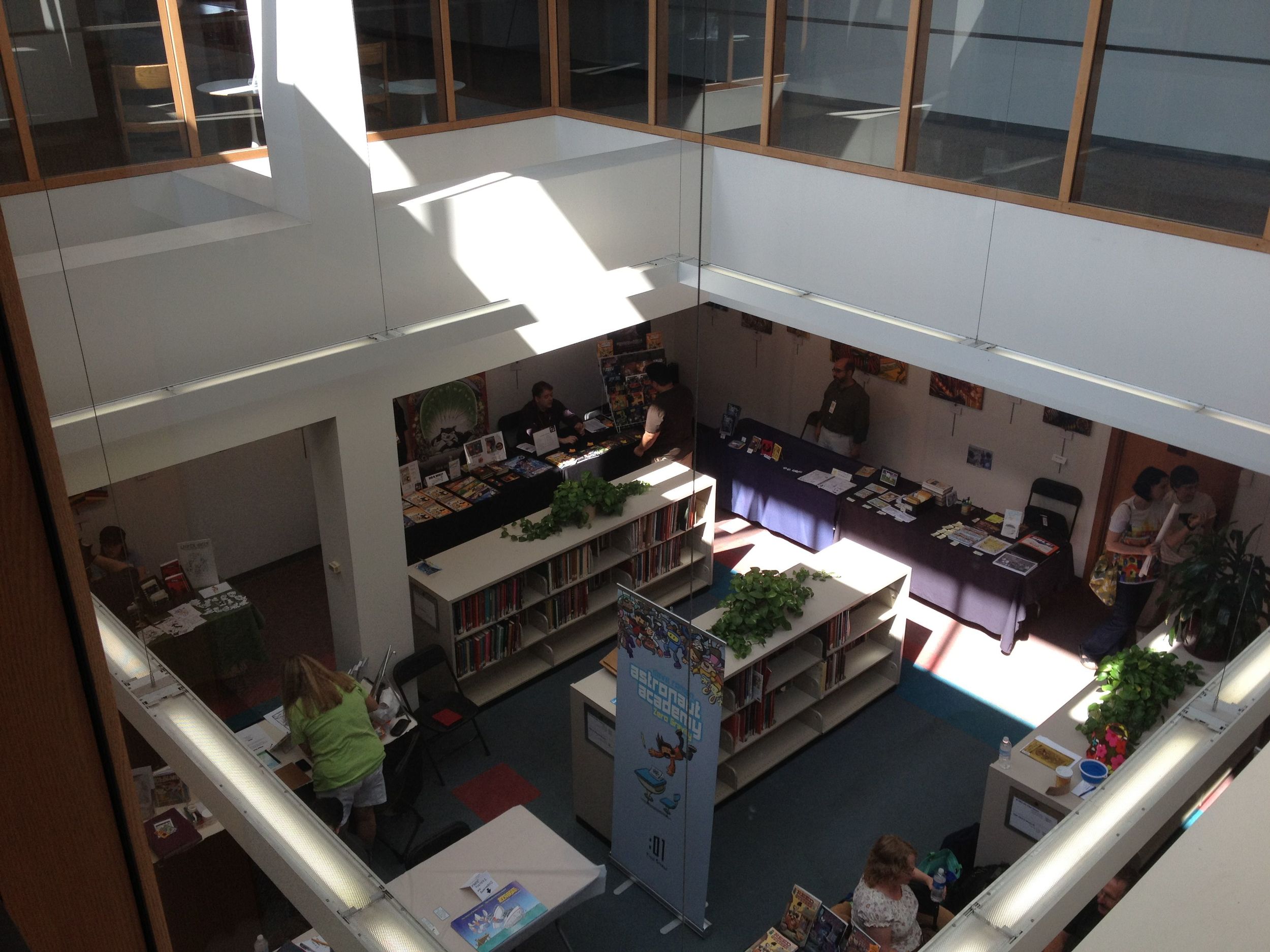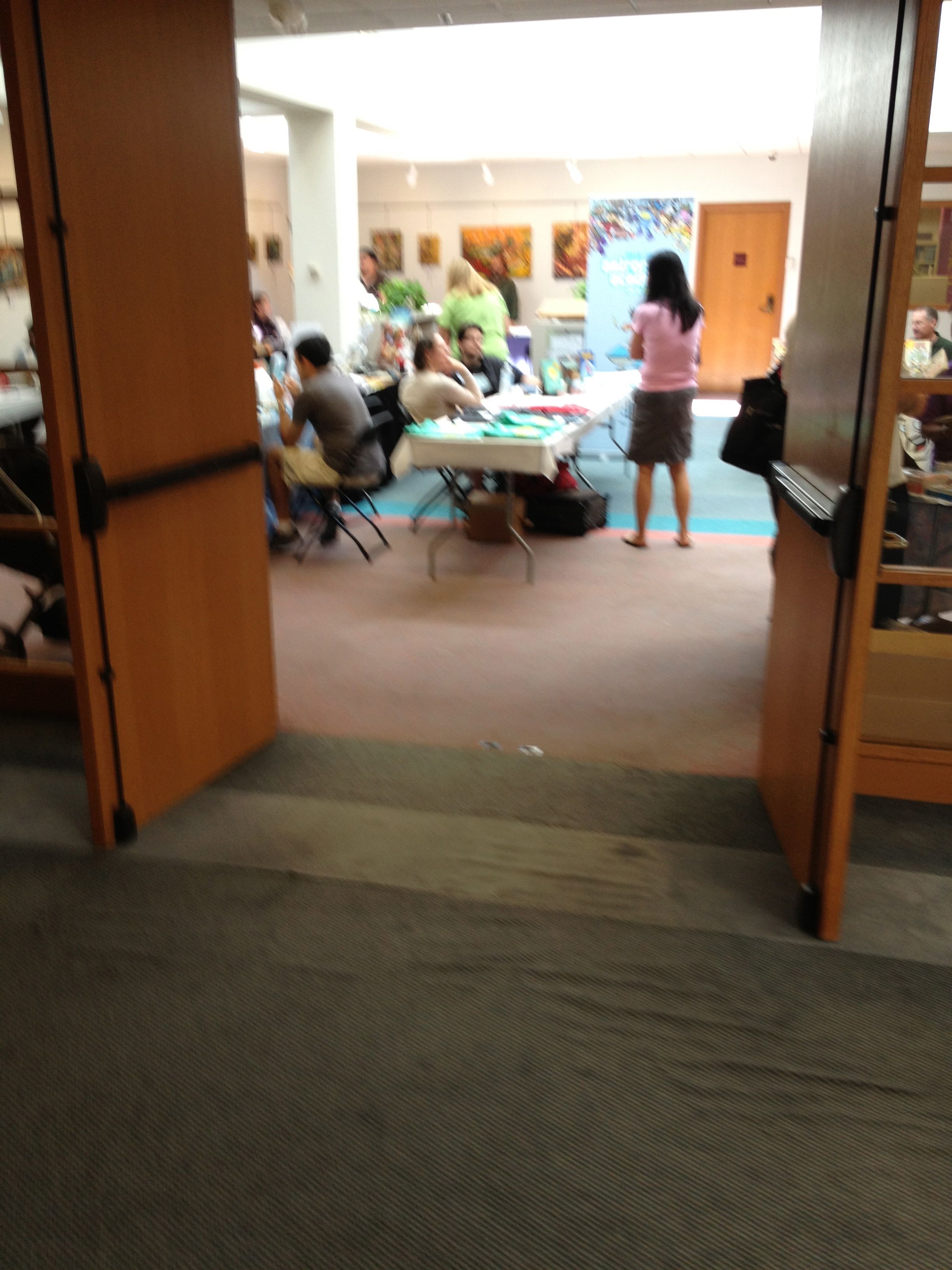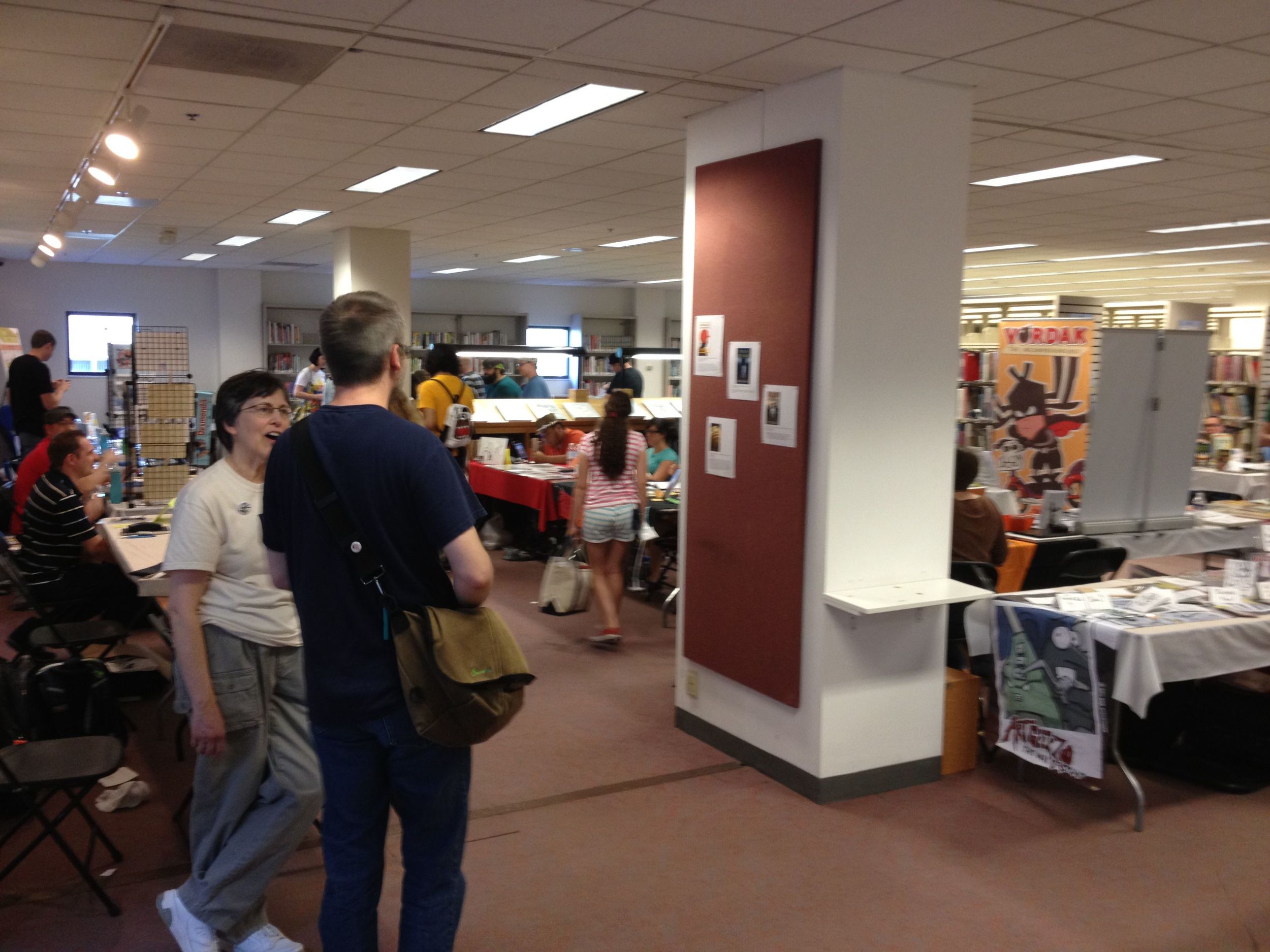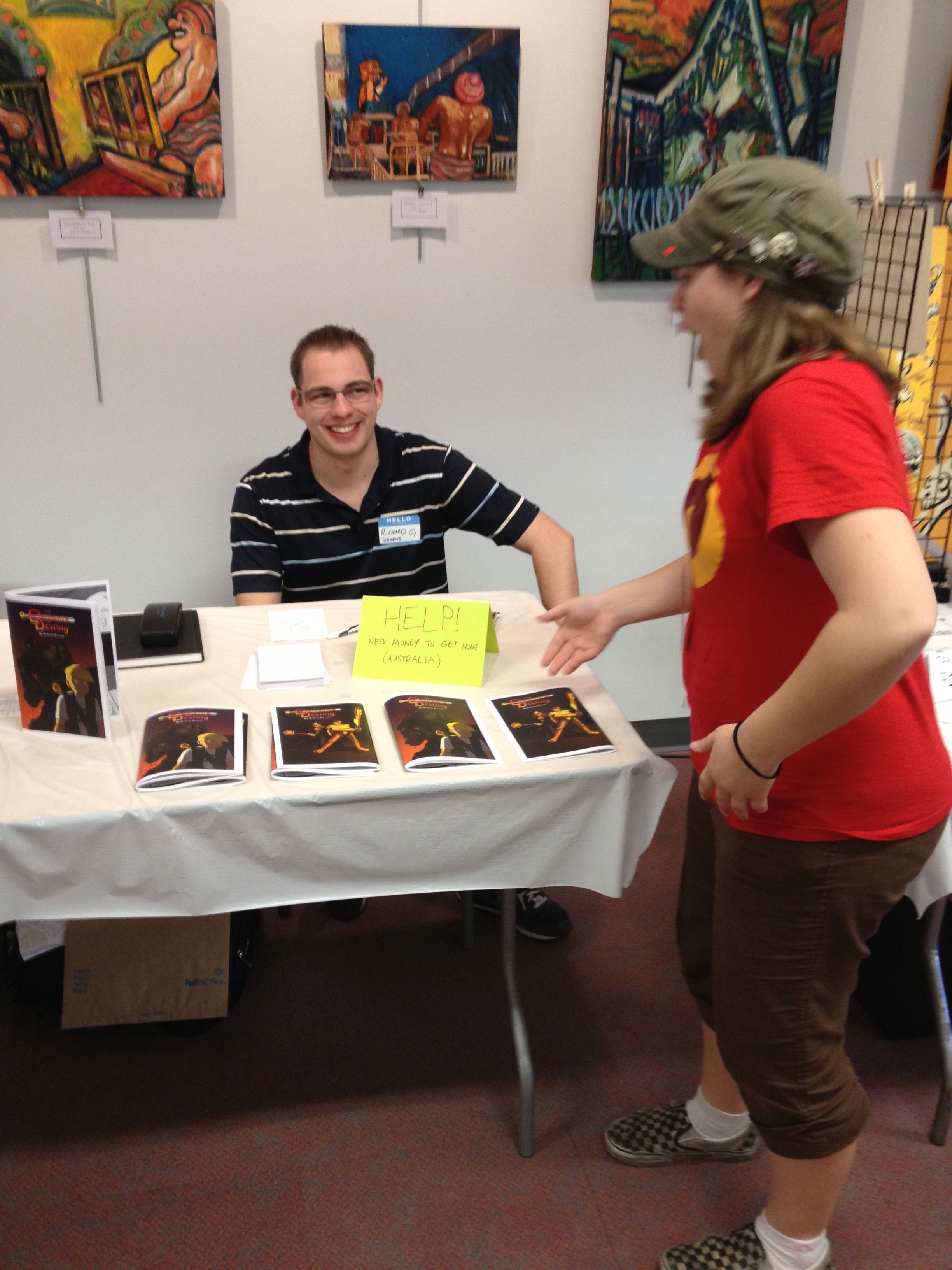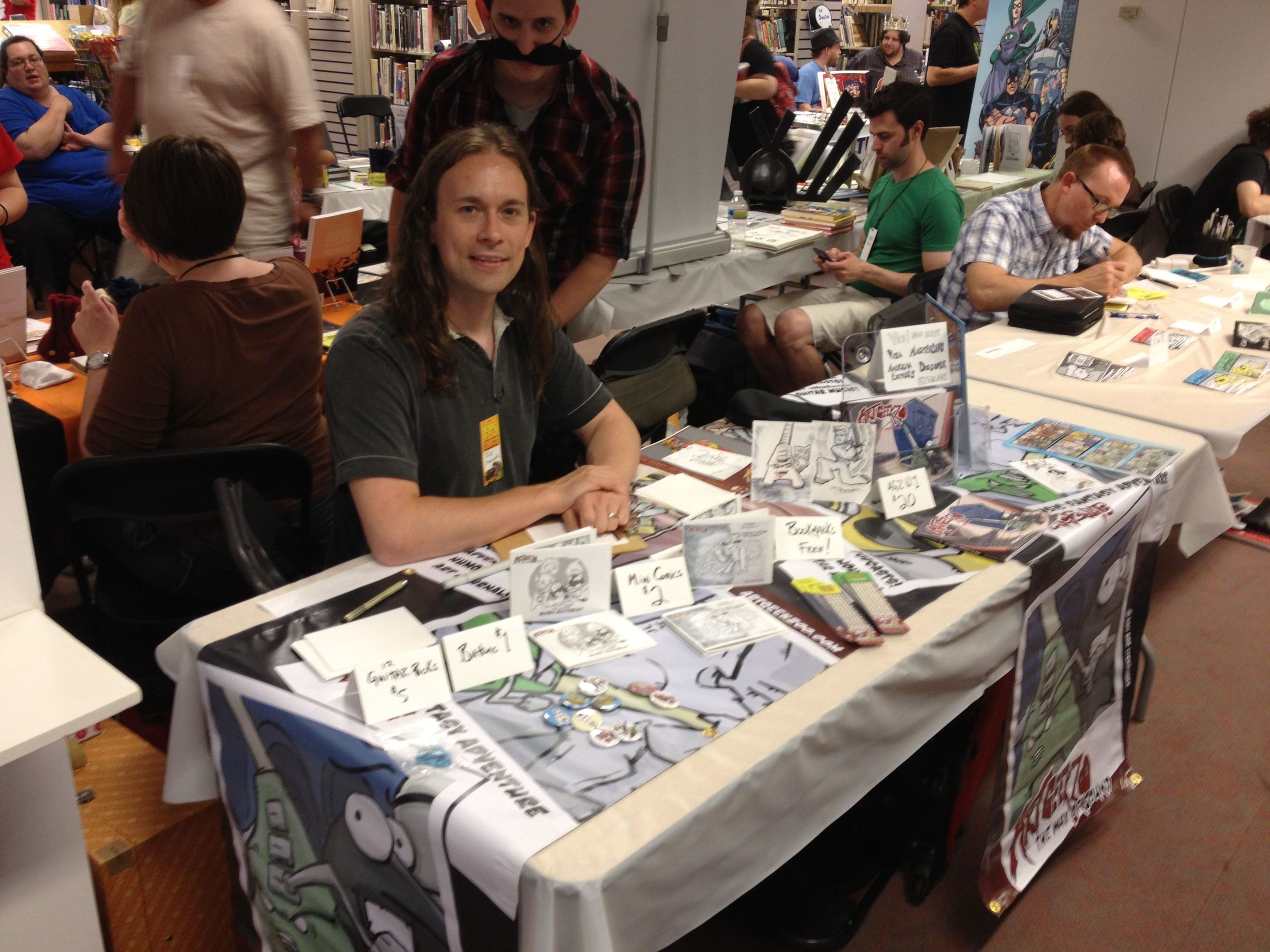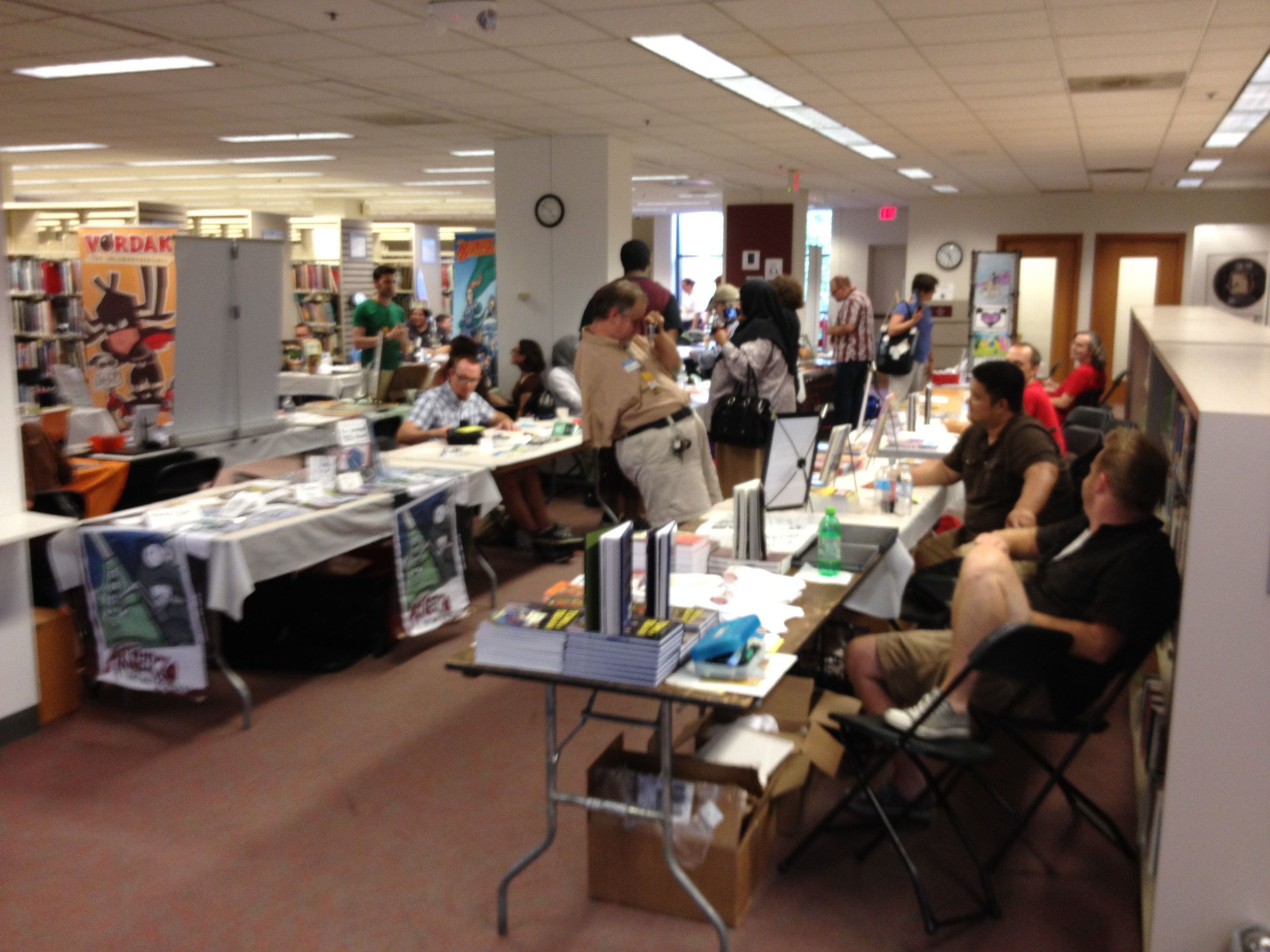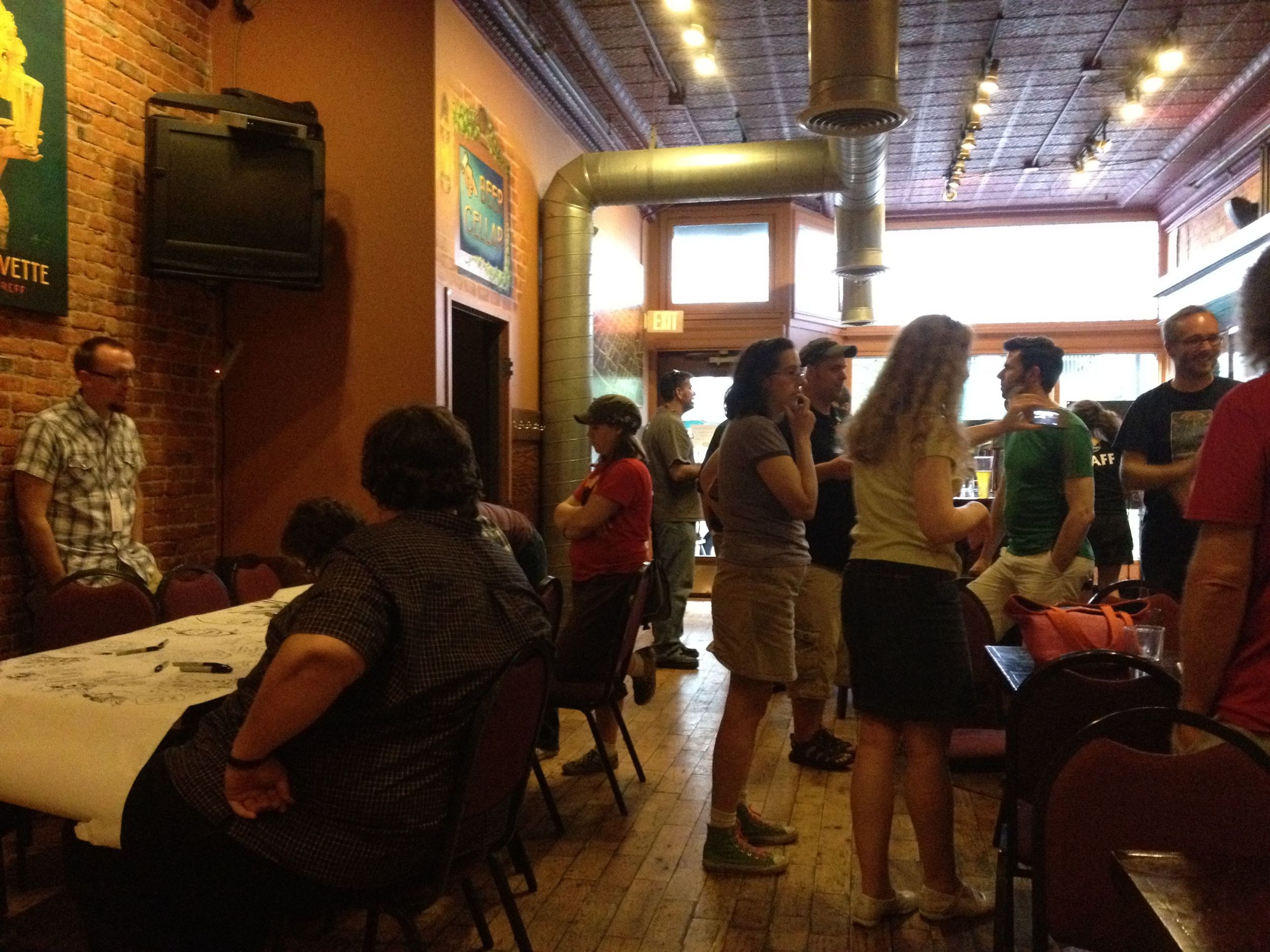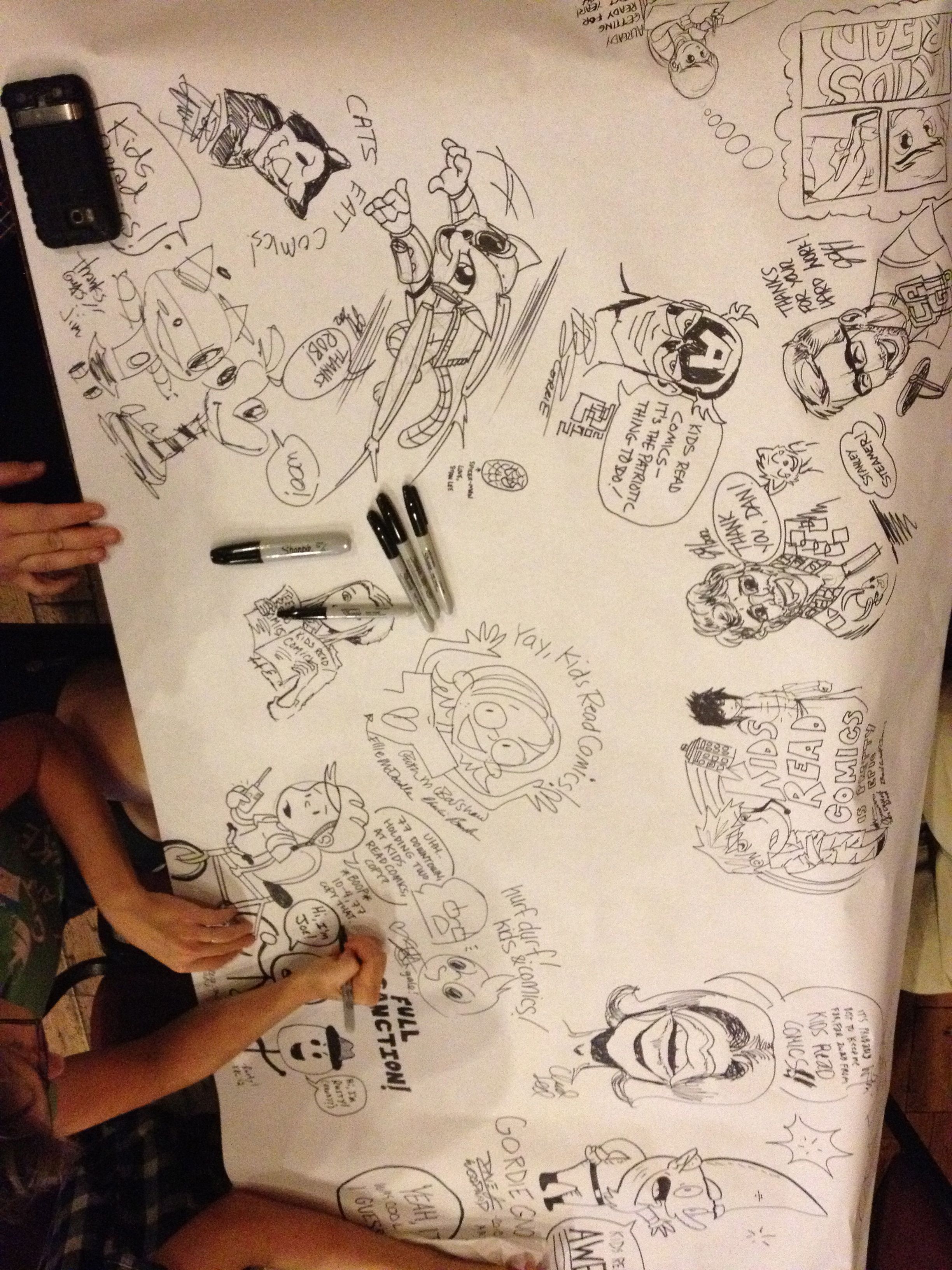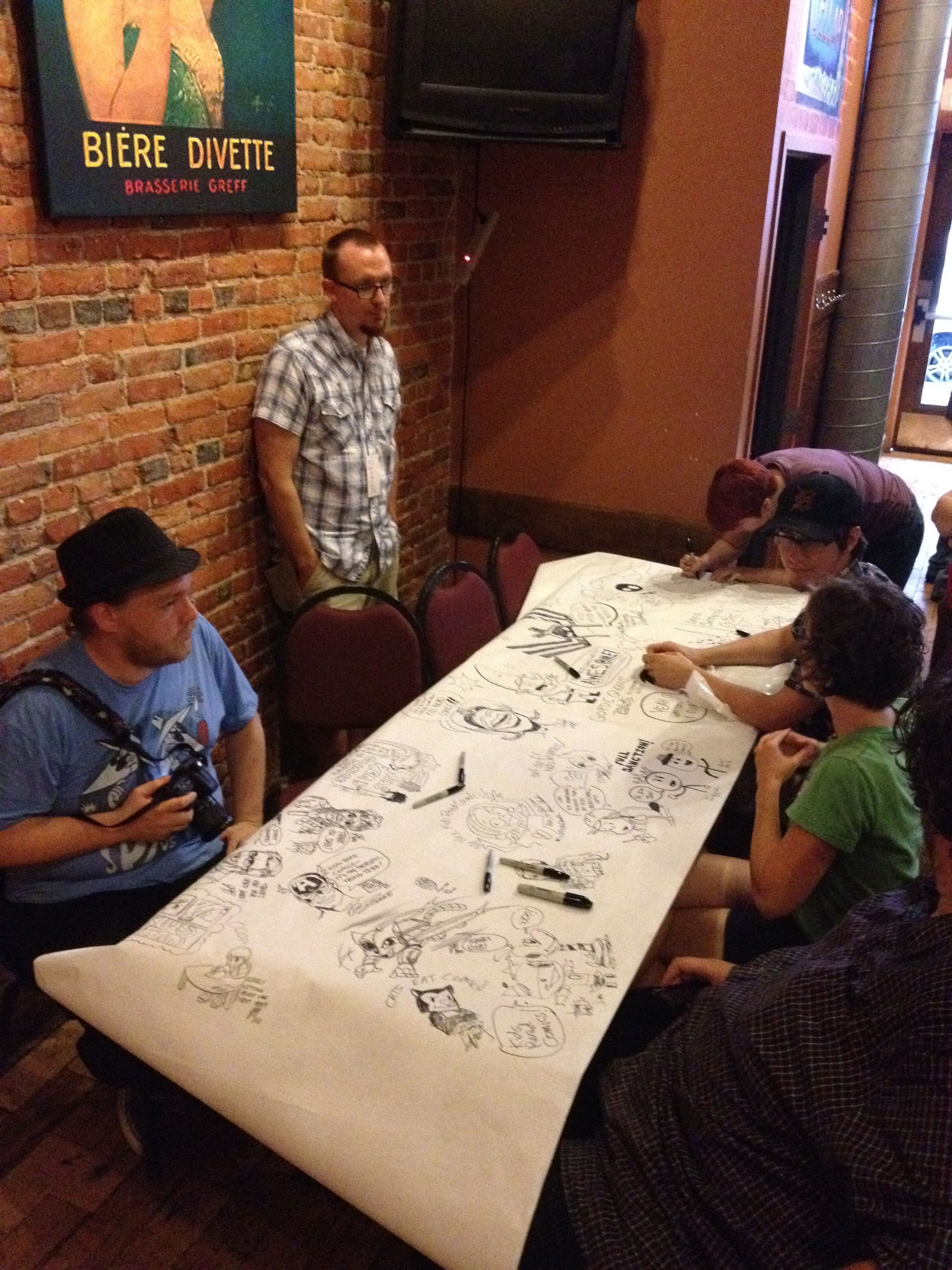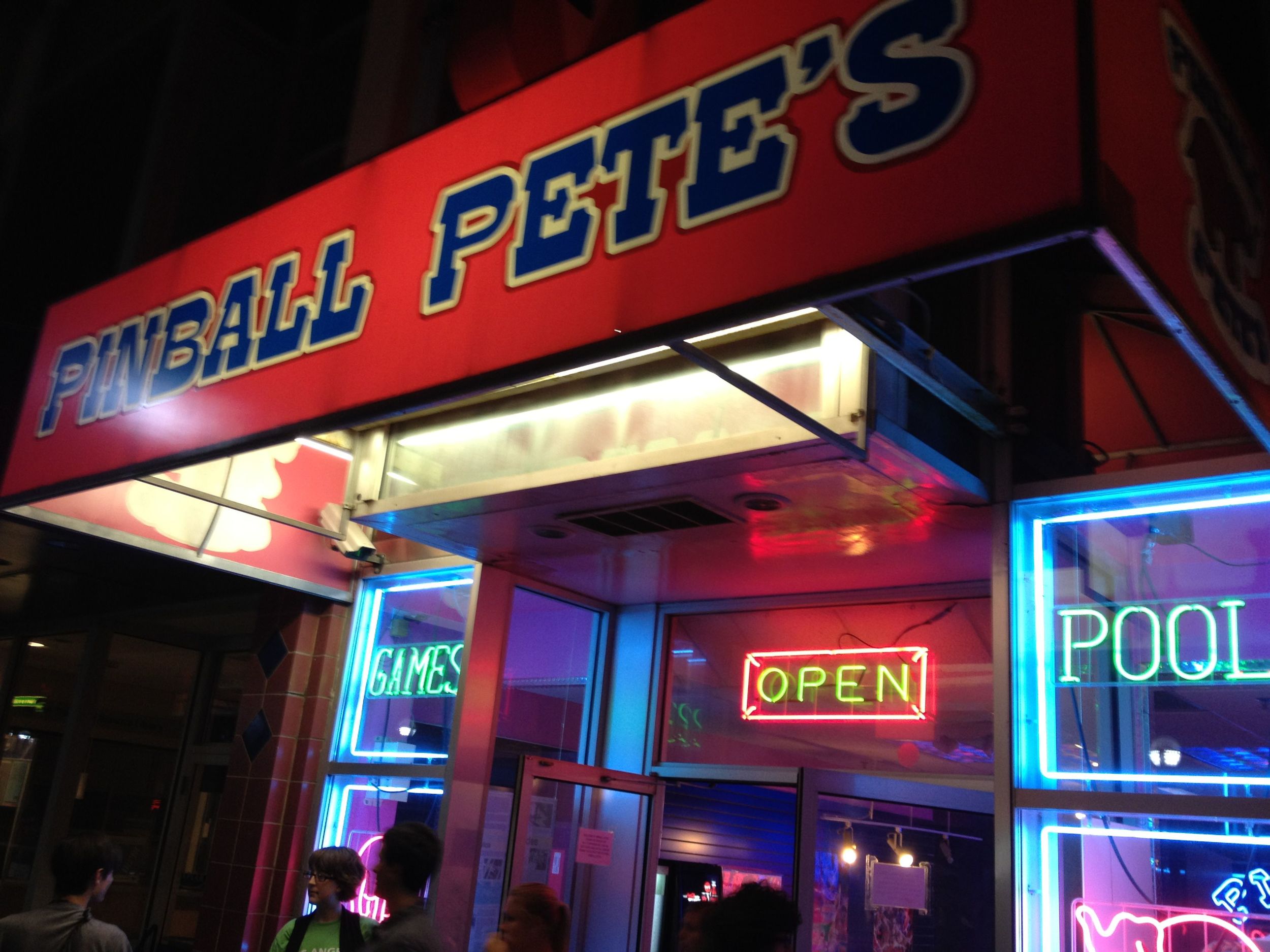 Photos From Kids Read Comics 2012
Instead of a rambly post, I want to offer three thoughts and some photos from my visit to this year's Kids Read Comics event. So much happened in those 3 days!
First - it's an absolutely fantastic event. Hands down great for all ages and the whole event has such a great feel to it. I highly recommend it and plan to be back for 2013!
Second - I wish there were more events like it closer to Minneapolis, Minnesota. MIX was/is/will be hopefully again a wonderful event as it's on hiatus for 2012. Even still I think Minneapolis can support its own KRC-like event! If not a big event then perhaps smaller library events with a similar feel.
Third - It may take a few posts and podcasts to fully reflect and unbox all my thoughts on the KRC adventure. Jerzy Drozd and I recorded an upcoming Lean Into Art Cast where we share thoughts and observations we learned from this year's KRC. I also plan to share more reflections via the Polytechnicast (my art journal podcast). I want to reflect and shout out to the artists I had the pleasure of meeting and delve further into my 8-month long quest to develop the game workshop Underwater Tomato Ninja!